Support the
There Were Two

Campaign by getting involved!
There's a way for everyone to spread the word about the There Were Two Campaign. Find a way that works for you, and don't forget to:
Distribute There Were Two flyers in your neighborhood or with your friends.
Contact us to order flyers (free of charge)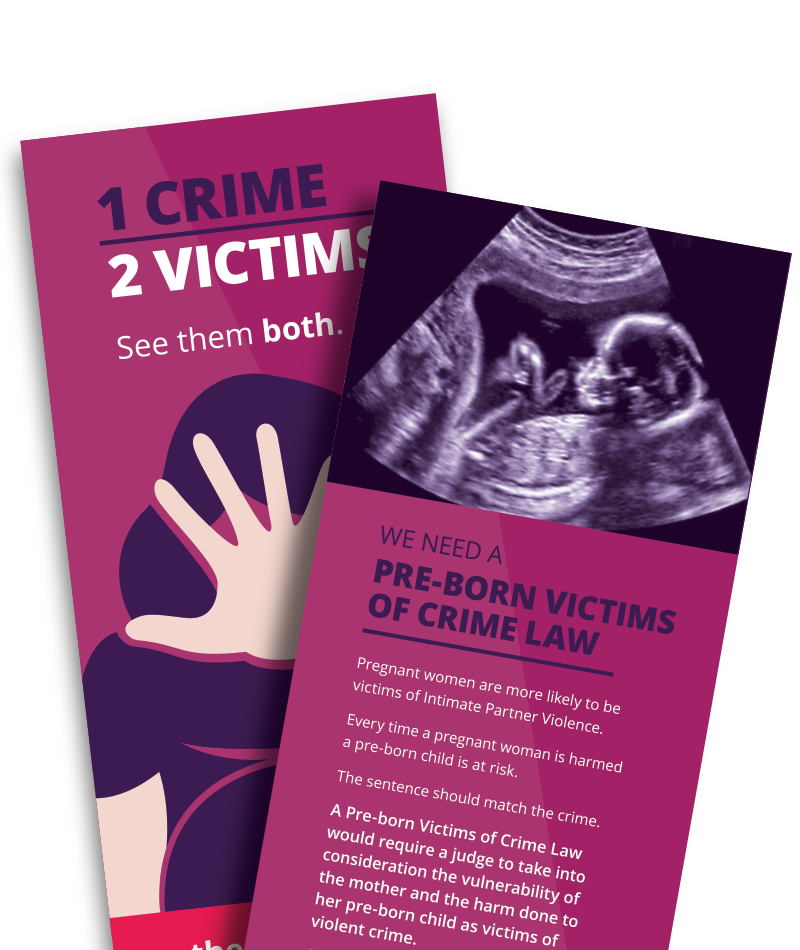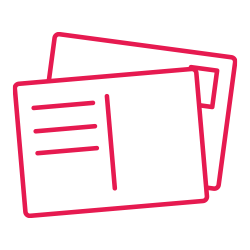 Postcards to Members of Parliament
Send a postcard to your MP asking them to support a Pre-born Victims of Crime law.
Contact us to order postcards (free of charge)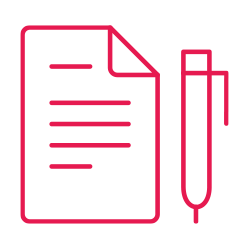 Gather Petition Signatures
Petitions are a great way to send a strong message to the House of Commons that we want them to act now! It only takes 25 signatures to get something read in the House of Commons and this is a great opportunity to affect the policy in our country by using our freedom of expression. 
Vehicle Decals
Vehicle decals raise awareness everywhere you go!
Contact us to get your free decals – and maybe some for your friends, too!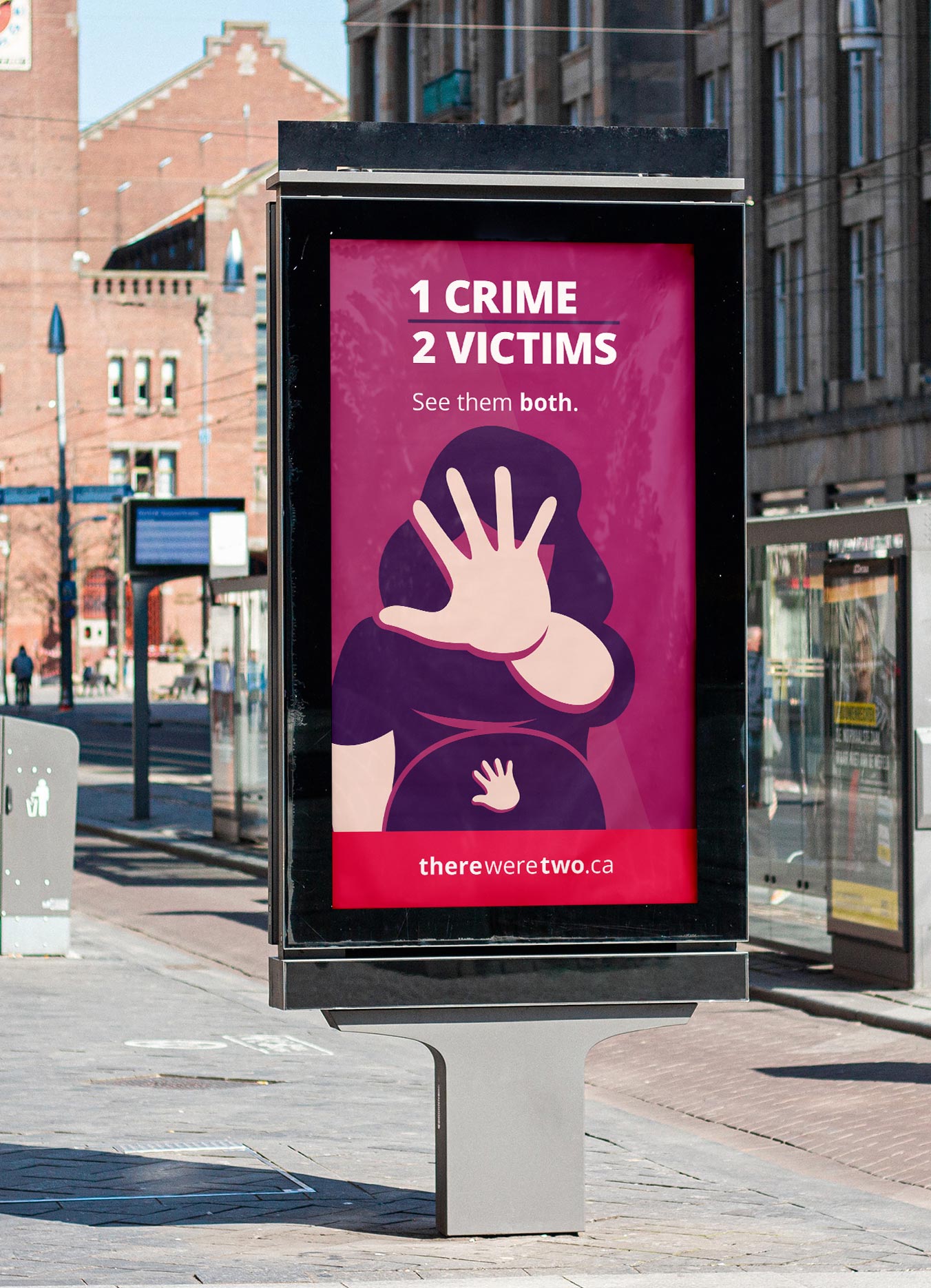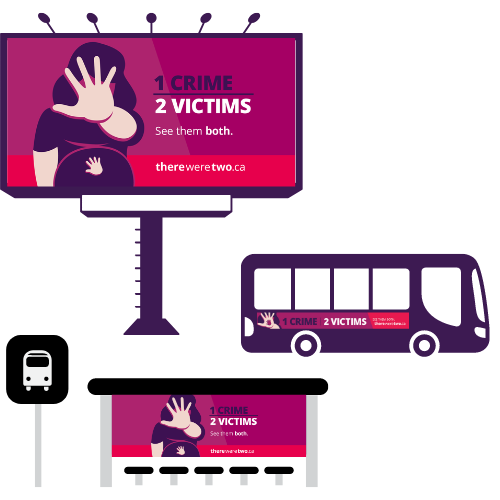 Advertising
City bus ads or Billboards are a great way to spread a message and raise awareness. We have graphics available for you to use for an ad campaign in your community!
Bus Ad: download graphics
Billboard: download graphics
Contact us if you need a different graphic size.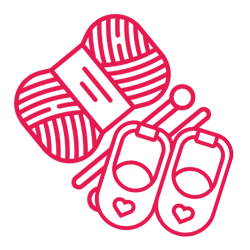 Baby Booties
Knit or crochet a pair of baby booties and send to your MP with the note:
"These booties represent the life of a pre-born victim who lost their life during a violent crime. Canada needs a pre-born victims of crime law so that criminals who attack a pregnant woman can be sentenced appropriately."
Click here to find your MP and their contact information: https://www.ourcommons.ca/members/en.

Letter to the Editor
Writing a letter to the Editor is a great way to keep the conversation going in your community! Your local paper will include information on where/how to submit a letter to the editor. Here are some tips:
Focus on one issue only. Keep it clear and short – only 200-250 words.
Remove non-essential words such as "I think" or "I believe." Just state the facts.
Start your email with a brief introduction followed by your name, city, and daytime phone number.
Include your letter in the body of your email, not as an attachment.
If your letter doesn't get published the first time, don't be discouraged! They receive many letters each week, so please keep trying.
Contact us if you would like help composing your letter.