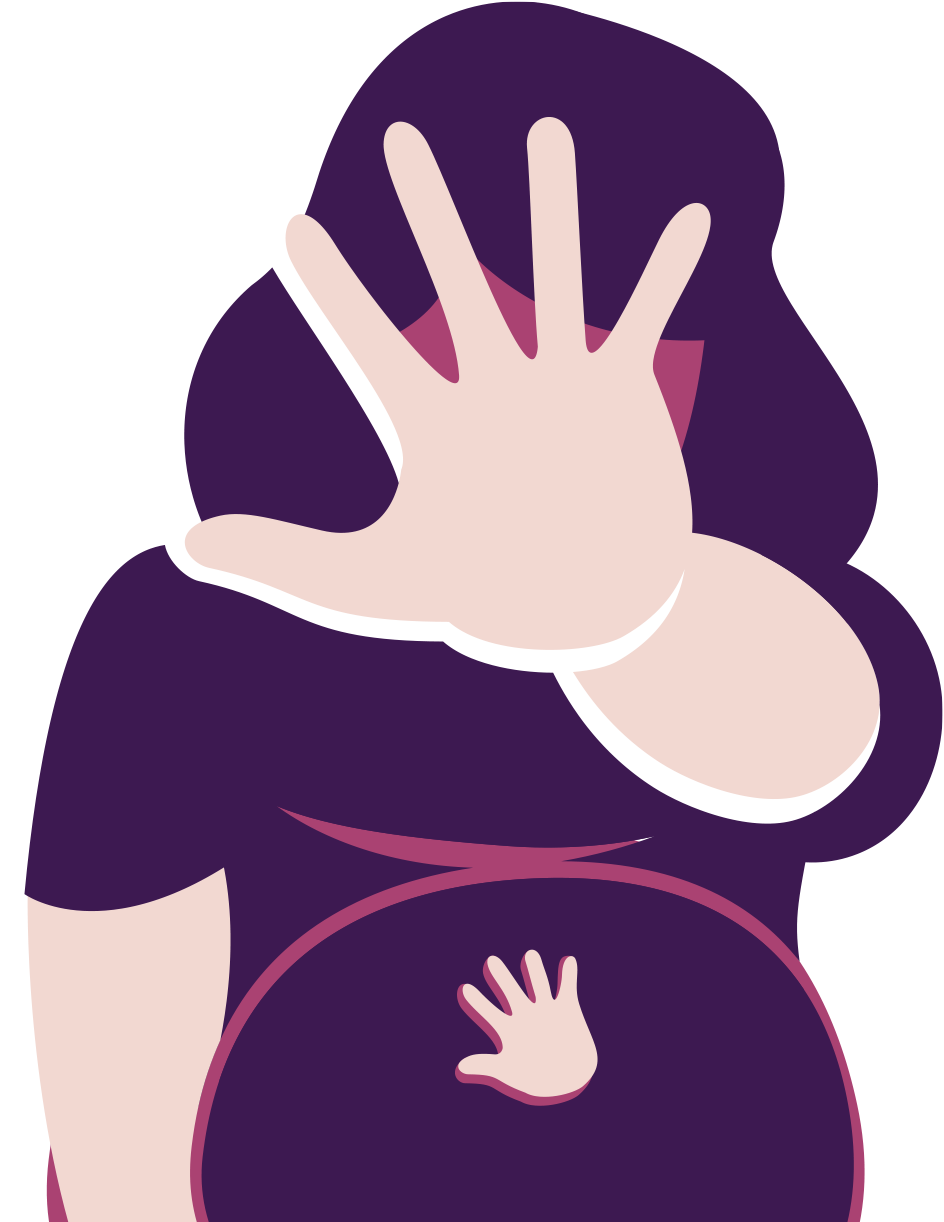 Canada Needs a Pre-Born Victims of Crime Law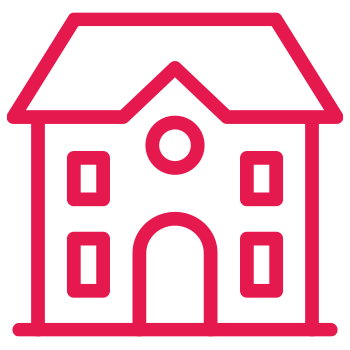 Studies show that pregnant women are more likely than anyone else to be victims of intimate partner violence.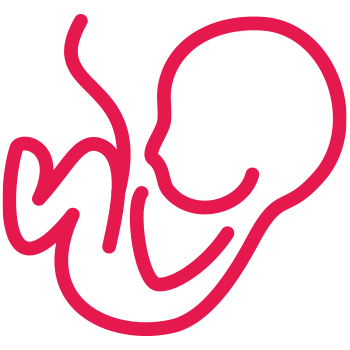 A crime against a pregnant woman has two victims. Our law needs to see them both.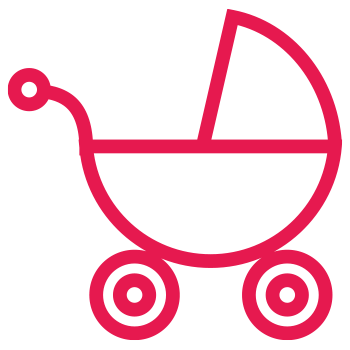 Both the mother and her pre-born child should be protected and recognized by our law.
A Pre-born Victims of Crime Law would require a judge to take into consideration the vulnerability of the mother and the harm done to her pre-born child as victims of violent crime.
A violent crime against a pregnant woman needs to be treated as the serious crime it is. Right now, criminal sentences in Canada do not take into account harm done to a pre-born child when a crime is committed, since pre-born children are not recognized as human beings under Canadian law.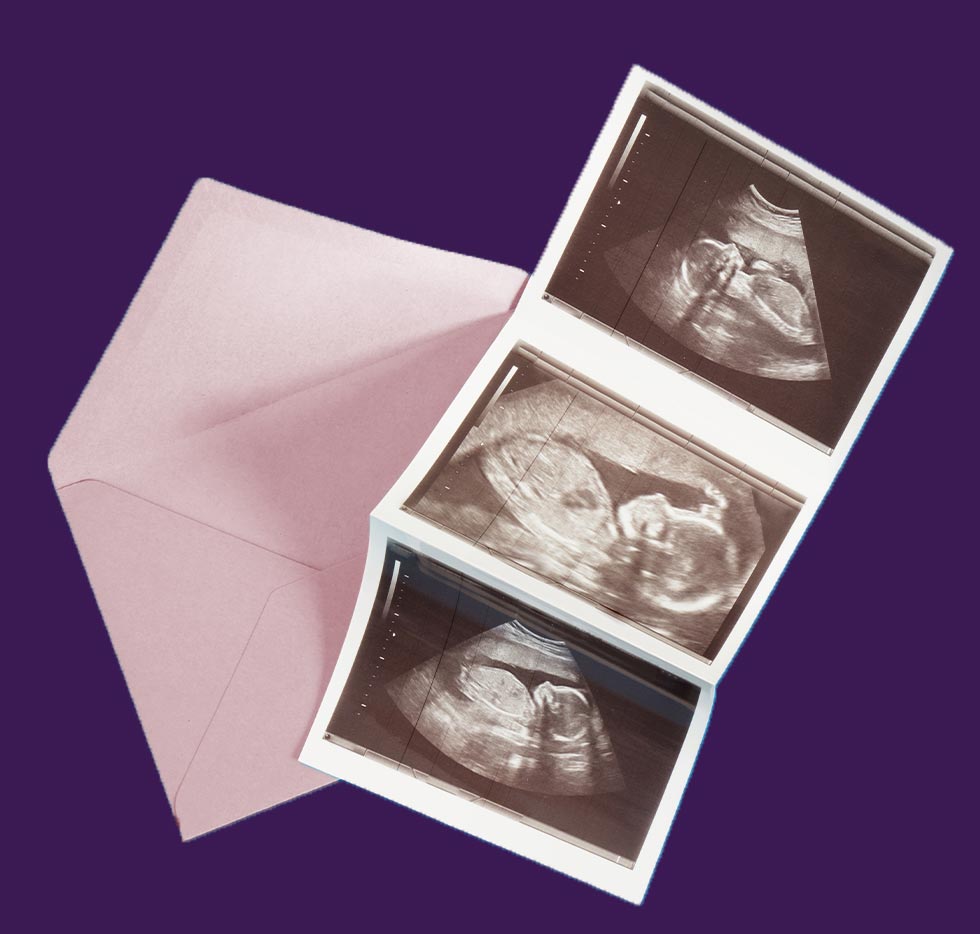 Canada is failing its pregnant women. Canada needs a pre-born victims of crime law so that criminals who attack a pregnant woman can be sentenced appropriately.
The following women were murdered along with their pre-born children. Click any image to read more of their story.